Your privacy is important to us. LasseterFamilyWinery.com respects and takes steps to protect the privacy of our customers.
The Scope of This Privacy Policy
This Privacy Policy addresses the privacy of visitors to the LasseterFamilyWinery.com and identifies the type of data and information LasseterFamilyWinery.com collects from visitors, how we use and disclose it, and the steps we take to protect privacy.
Information We Collect
LasseterFamilyWinery.com collects personal information when you check out of our store such as payment information, your name, address, zip code, phone number, etc. We need this information to process payment and ship merchandise to you.
When you visit LasseterFamilyWinery.com, we collect some basic information about your browser. Examples are things like what type of browser and operating system are you using; how long did you stay on our site; what pages did you look at. This helps us understand how visitors browse our site, so that we can make their shopping experience better.
LasseterFamilyWinery.com uses information for the following general purposes: to fulfill your requests for products and services, improve our services, and contact you.
Children
Protecting the privacy of the very young is especially important. The LasseterFamilyWinery.com web site is not designed to attract anyone under the age of 21 and LasseterFamilyWinery.com does not knowingly collect personal information from anyone under the age of 21 on our Web site.
Information We Disclose To Third Parties
We may use aggregated information concerning how visitors use our web site and share such information with third parties in order to improve our web site. For example, we may share how many individuals visited our web site and on average how long they stayed on each page. Such use and sharing of aggregated information will not reveal any of your personal information to third parties.
LasseterFamilyWinery.com does not rent, sell, disclose or share personal information about you with other people or nonaffiliated companies except to provide products or services you've requested, or when we have your permission.
The only circumstances in which disclosure may be necessary would be (1) to comply with the law or with a legal process; (2) to protect and defend our rights and property; (3) to protect our customers from misuse or unauthorized use of our website; or (4) to protect the personal safety or property of our customers or the public.
Except as stated herein, under no circumstances do we share any information that we collect with any third parties or web sites. All the information you give us is completely private and used solely for order processing and shipping. By providing your email address you are authorizing LasseterFamilyWinery.com to send you information via email, but never does that email get sold or distributed to any other web site or list.
Security
LasseterFamilyWinery.com takes your security seriously and takes reasonable steps to protect your information. No data transmissions over the Internet can be guaranteed to be 100% secure. Consequently, we cannot ensure or warrant the security of any information you transmit to us and you do so at your own risk. Once we receive your transmission, we make reasonable efforts to ensure security on our systems. However, please note that this is not a guarantee that such information may not be accessed, disclosed, altered or destroyed by breach of any firewalls or secure server software we may employ. LasseterFamilyWinery.com continues to evaluate and implement enhancements in security technology and practices; however we can only take steps to help reduce the risks of unauthorized access. LasseterFamilyWinery.com has taken the following steps in this regard:
All the payment information we collect is done so under SSL – a standard internet security measure. Any data that we store about you is kept behind a secure firewall in our database and is not accessible to the public in any way.
If you believe your LasseterFamilyWinery.com account has been compromised, please report the incident using our incident form. In the event that you believe that your personal safety is at risk or if you believe that you may be the victim of identity theft or other illegal conduct, please contact the appropriate federal, state or local law enforcement agencies directly.
Privacy Policy Updates
This Privacy Policy supersedes and replaces all previously posted Privacy Policies.
Our Privacy Policy is regularly reviewed and revised. We reserve the right to update this Privacy Policy to reflect any changes. If we decide to change our Privacy Policy, we will post those changes here.
Contacting Us: Questions, Comments, & Concerns:LasseterFamilyWinery.com will happily address any concerns about its online privacy practices and policies; please e-mail us at info@ lfwinery.com.
To be removed from future LasseterFamilyWinery.com marketing e-mail campaigns, please e-mail info@ lfwinery.com.
Effective 4-1-14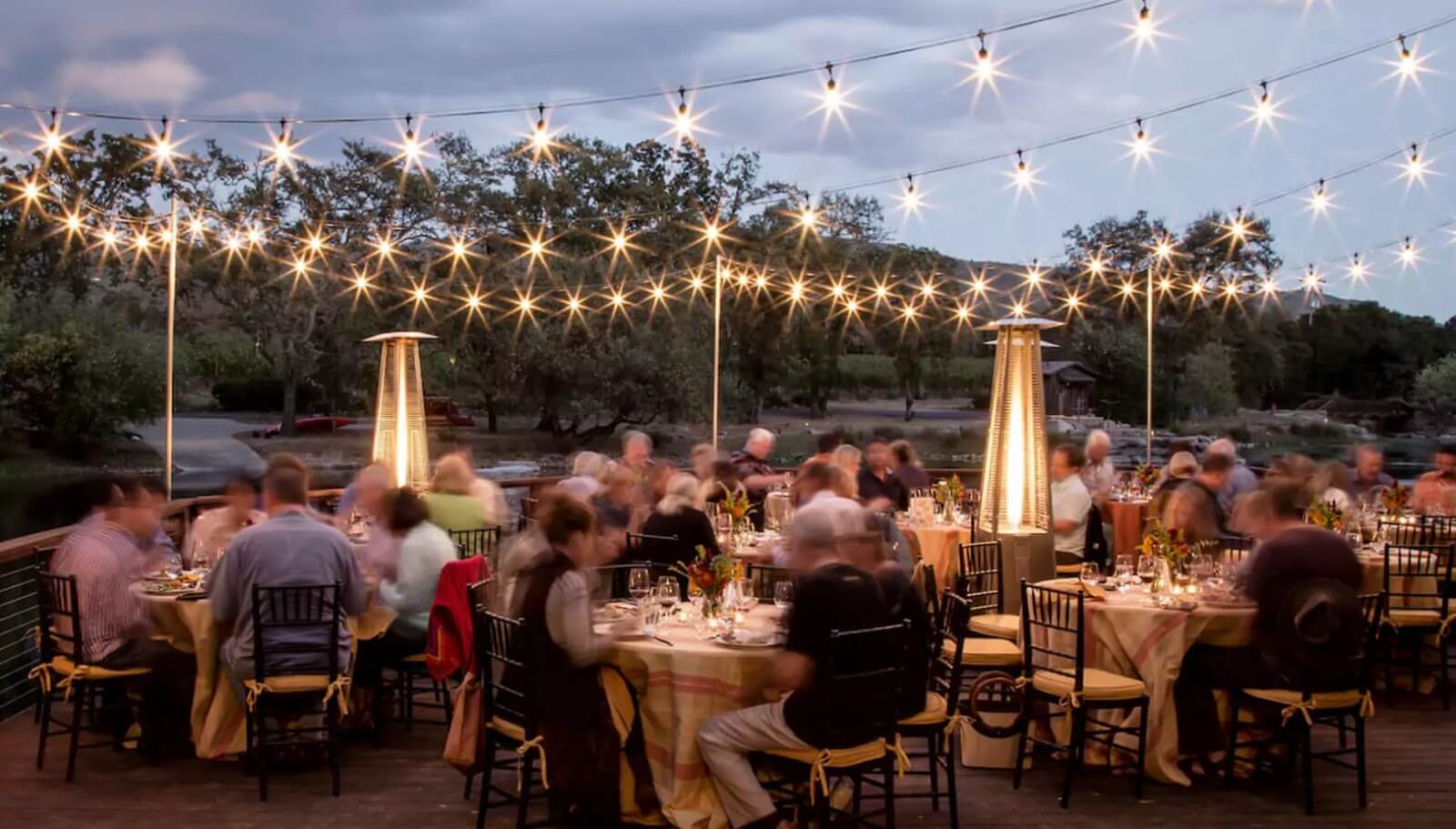 MEMBERSHIP
Join us for early access to new releases, exclusive access to special bottlings and winery events