For Lasseter Family Winery Club shipments, please notify us at least two weeks prior to ship date to update your account, change your shipping address, place your account on hold or cancel your membership. Will Call selections are held at the winery for 30 days after release. If wines are not claimed within that time they will be sent to your current shipping address on record and shipping charges will be incurred.
Membership is available to residents of certain states, and is subject to change at any time, please see our Shipping Policy.
Your membership is ongoing and may be cancelled anytime after receiving one year of releases. Cancellation before then will result in a $100 early cancellation fee and your credit card on file will be charged as a result.
You authorize Lasseter Family Winery to charge your credit card for continuous releases until you notify us via email at wineclub@lfwinery.com or by phone at 707-933-2815 that you wish to cancel.
It is your responsibility to keep your membership information up to date and accurate. Failure to do so may result in additional shipping charges and possible cancellation of your account.
By joining our Wine Club, you authorize Lasseter Family Winery to charge your credit card on file for the cost of your selection including any shipping and applicable sales tax. By joining our Wine Club you certify that you are over 21 years of age and that all information is true and accurate.
Effective 4-1-14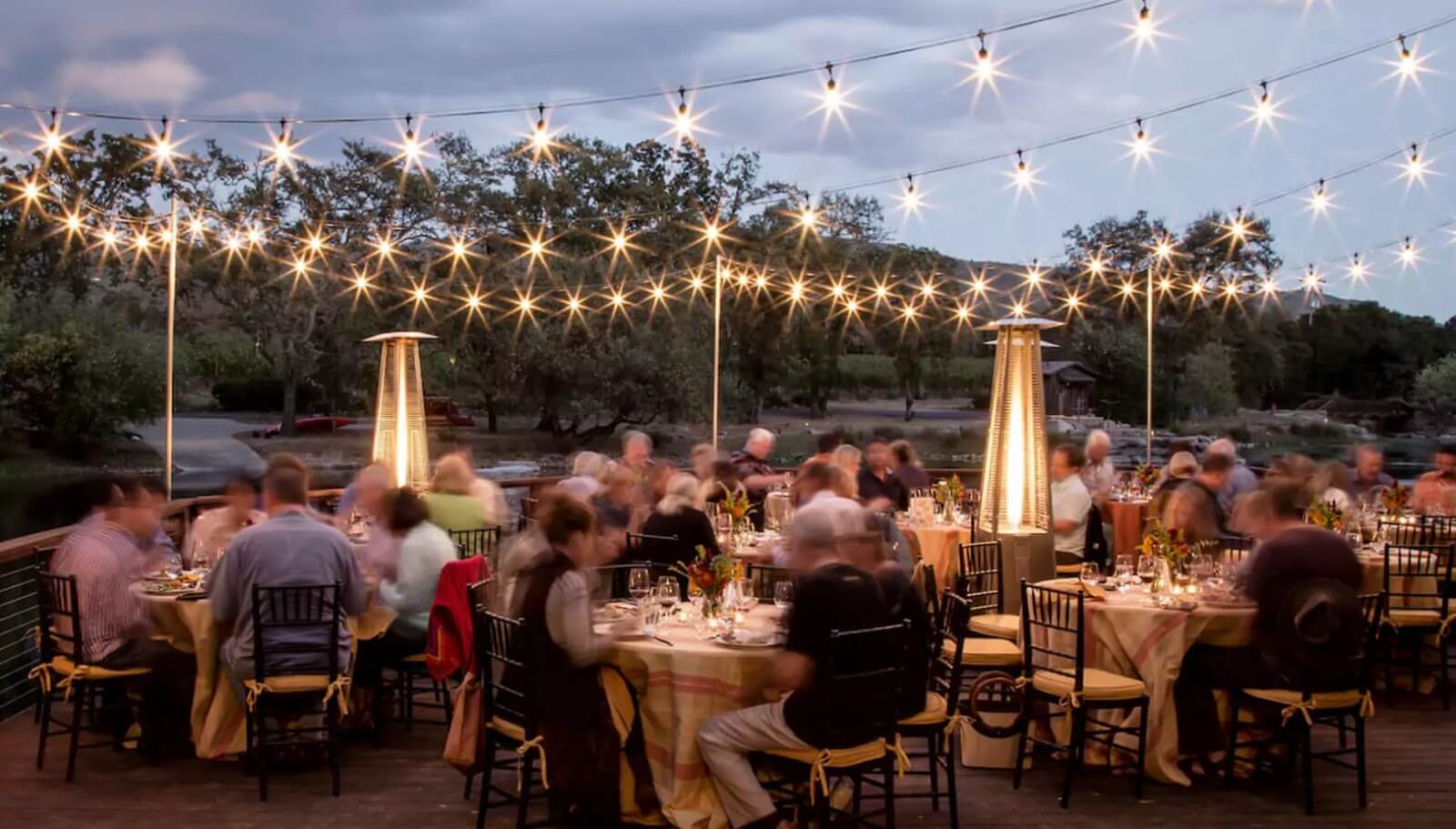 MEMBERSHIP
Join us for early access to new releases, exclusive access to special bottlings and winery events