Holiday Open House
Start Date: December 6, 2014
Time: 10:30 am - 4:00 pm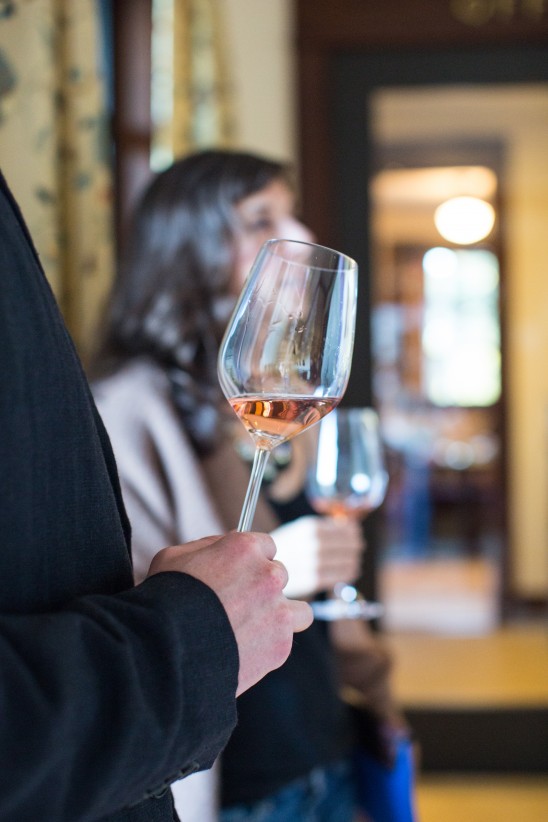 Make plans to join us at Lasseter Family Winery on Saturday, December 6th to celebrate the Holiday Season!
Take a break from your busy Holiday schedule, and join us for an afternoon of cheer at Lasseter Family Winery.  We invite you to wander the grounds enjoying your favorite Lasseter Family Wines while sampling hors d'oeuvres prepared by Estate Chef Veronica Eicken and shopping for all the wine lovers on your gift list.  We're also bringing out some special, large format bottles from the library for you to purchase for your own holiday celebrations!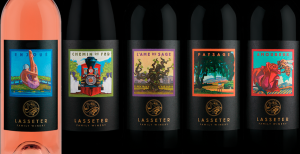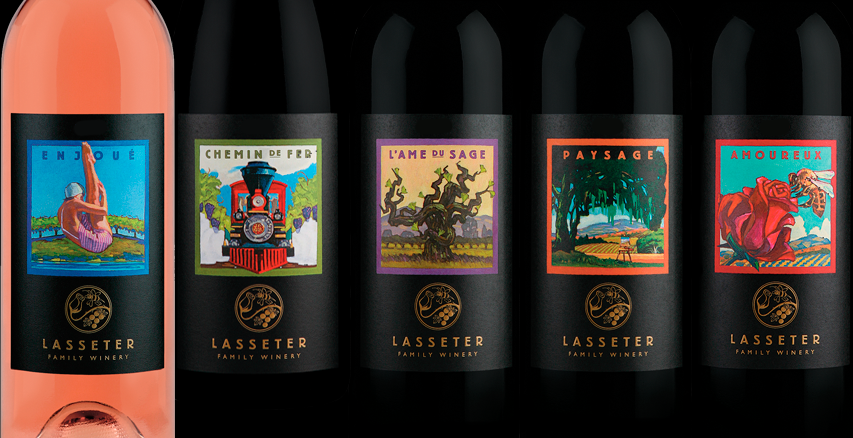 Saturday, September 6th – 10:30am to 4pm
$25 per person for the General Public
$15 per person for Taster Wine Club members
Complimentary for Enthusiast & Collector Wine Club members
RSVP by phoning 707.933.2816 or by email to wine club@lfwinery.com, or by clicking here to reserve tickets.